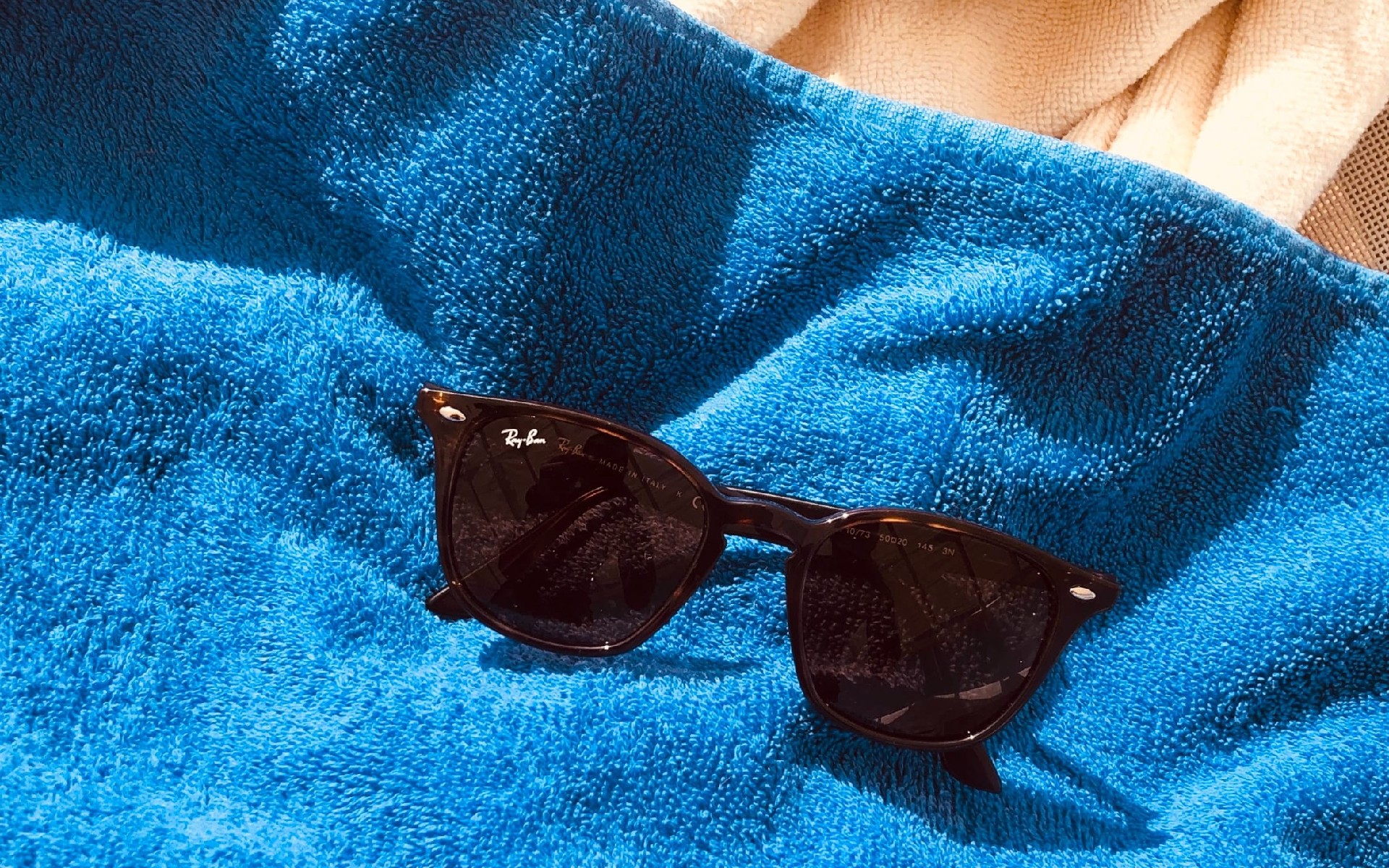 Buy terry cloth at Knipidee
At Knipidee's terry wholesaler, you can order terry fabrics online in many different colors and compositions. Originally, bath textiles consist mainly of cotton, but nowadays it is also made of other natural or artificial materials such as linen or silk or a mix of materials.
The reason why cotton is widely used for terry cloth is the fact that the absorbent fibers become 20-30 times stronger when wet. As a result, the fabric is often used for comfortable bathroom products.
When ordering terry cloth at Knipidee you can choose between a unit of 12 meters (double folded) or 50 meters (roll). All fabrics are available directly from stock, so orders are usually shipped the same day. In addition, Knipidee is also looking for the cheapest shipping method for you.
The Knipidee terry cloth bestseller: the 0112 Peru
The number 1 selling item of the Knipidee terry cloth wholesaler is the 0112 Peru. This bestseller is available in more than 25 different colors. The material consists of 90% cotton and 10% polyester, which means that it absorbs water very well and always feels soft. The weight is 350 grams per square meter and the fabric width is 150 centimeters. This product is perfect for use when you want to present a great collection of high quality bath products to your customers.