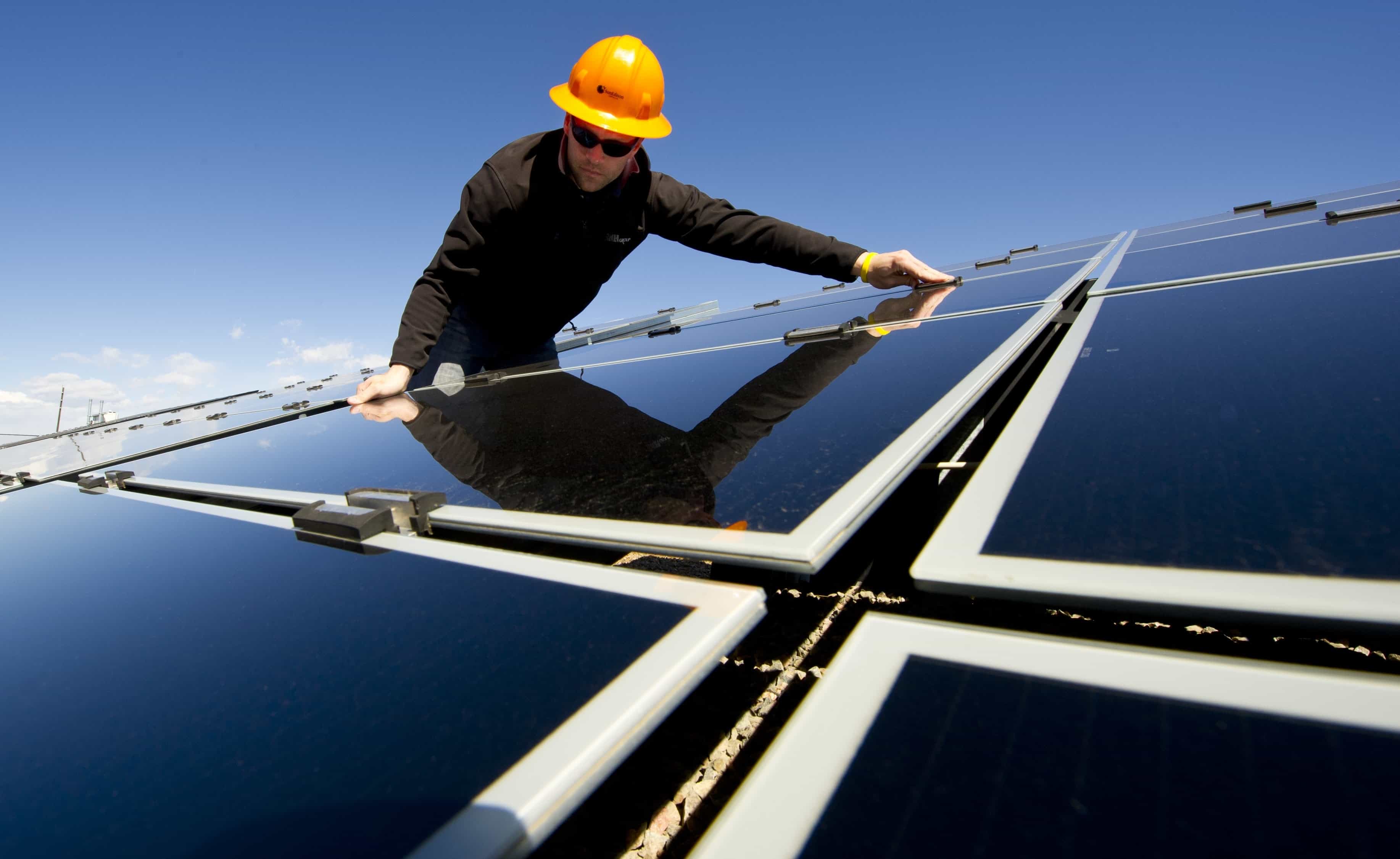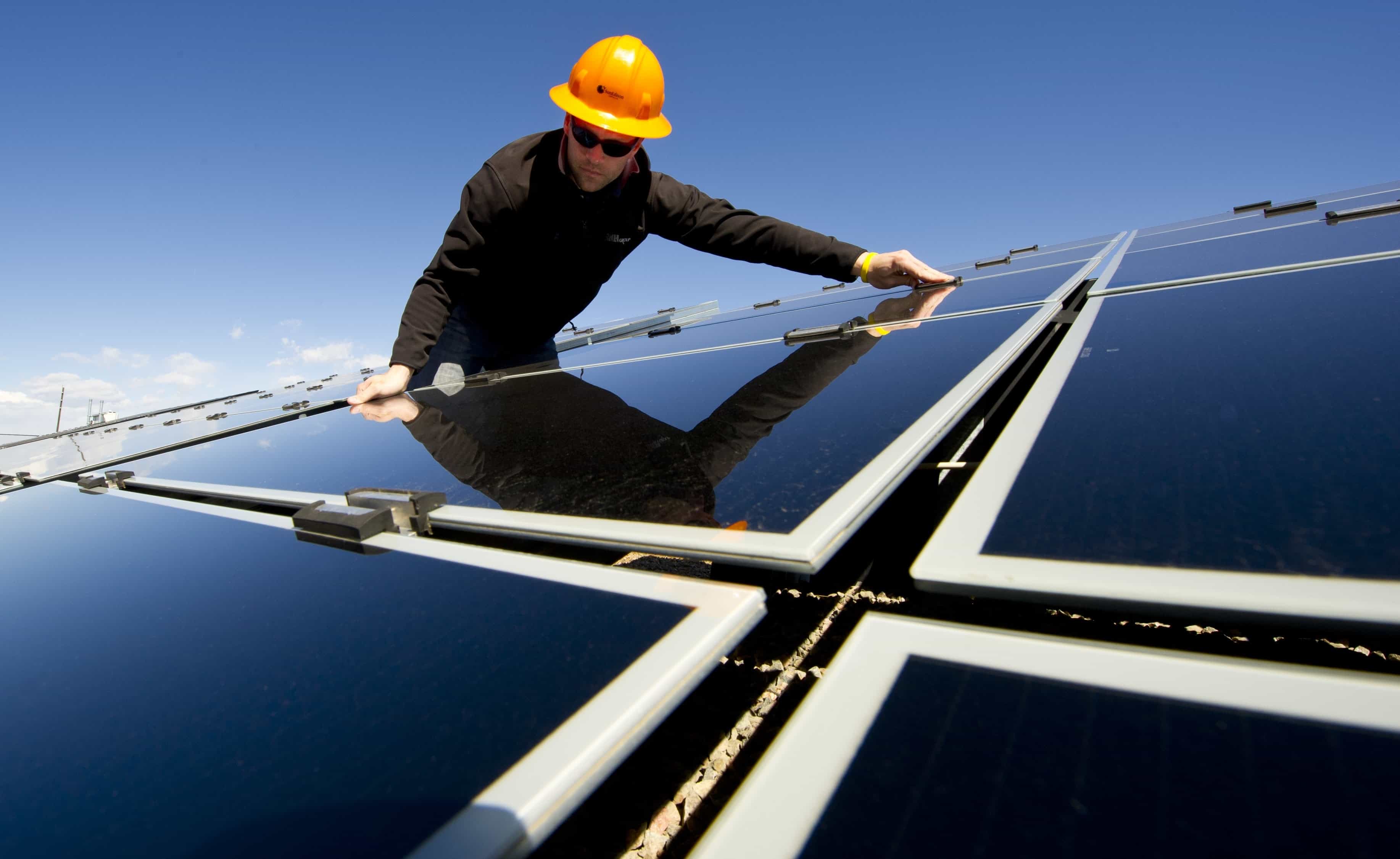 At Knipidee we focus on the future with an eye for sustainability. Through various methods and sustainable solutions we grow in a conscious way. We would like to take you behind the scenes.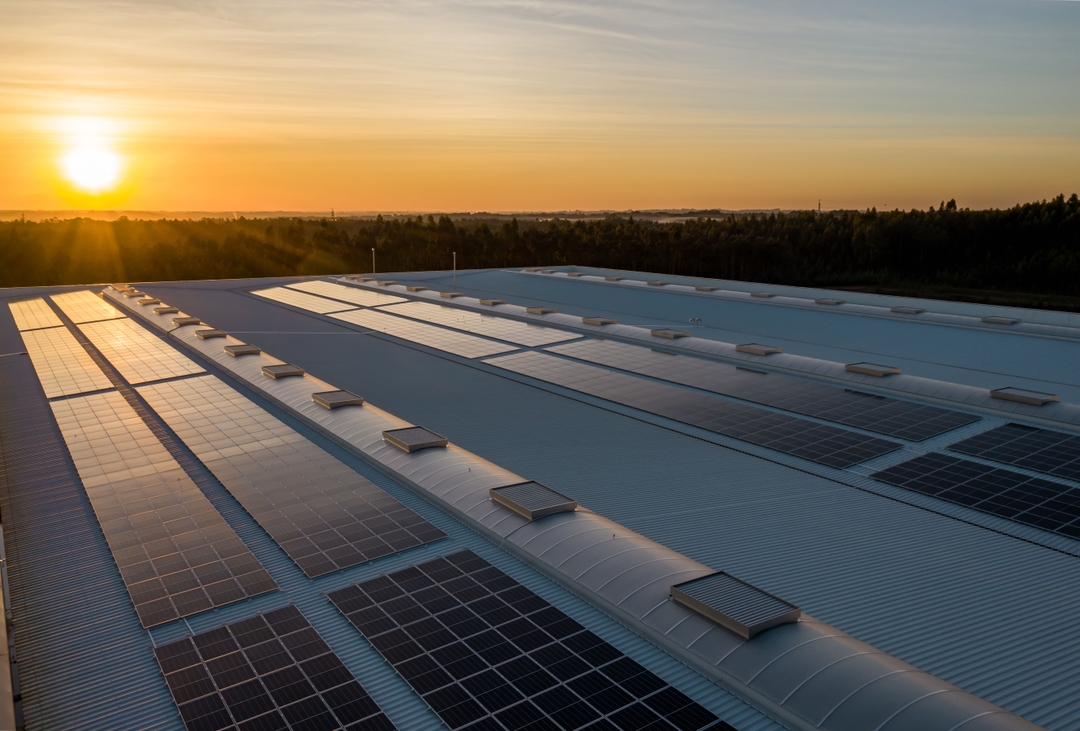 Knipidee has a modern and sustainable distribution centre. Heat is provided by heat pumps and throughout our building we use the latest LED technology. In our distribution centre, all paths are equipped with light sensors to save energy. At the moment we are realising 1500 solar panels on the roof of our distribution centre.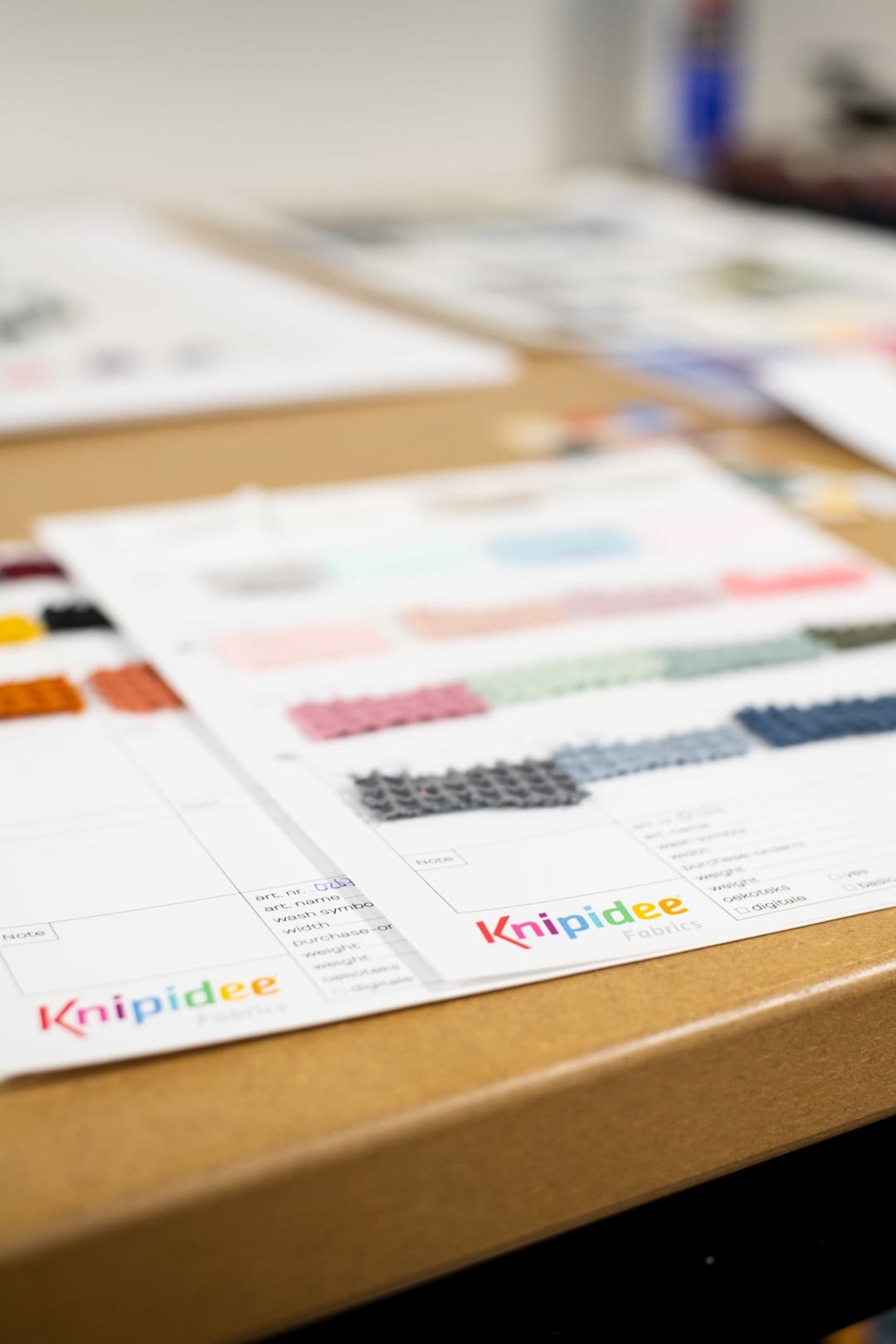 Many of our products are OEKO-TEX® certified. When a product carries the label OEKO-TEX® certified, it means it is completely free from harmful chemicals. All factors involved in the production of the fabric are taken into account, such as the dyes used, the fibres used to weave the fabric, the lining used, any print patterns and accessories.