Fast delivery from stock
Wide range of fabrics and colors
Personal contact and advice
Global shipping


New by Knipidee: The Kids Club
We present to you a digital magazine with a selection of our kids collection. The kids club collection contains fabrics for children from newborn up to the age of fifteen.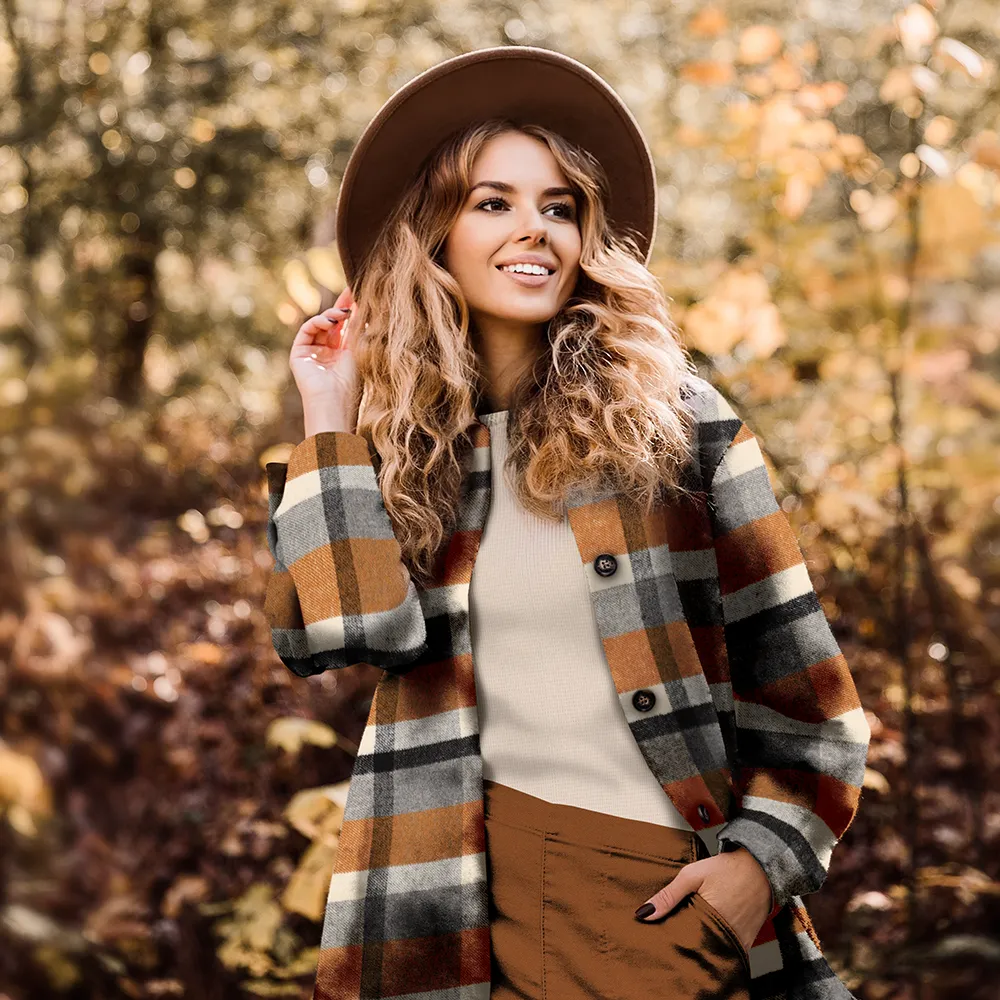 Stay warm, Stay fashionable and Stay ahead with our checked wool fabrics!
Please look at our latest collection featuring a range of exquisite checked wool fabrics designed exclusively for flannel shirts, coats and the newest trend the big scarfs. Our checked wool fabrics are perfect choice for those seeking warmth, durability and timeless fashion.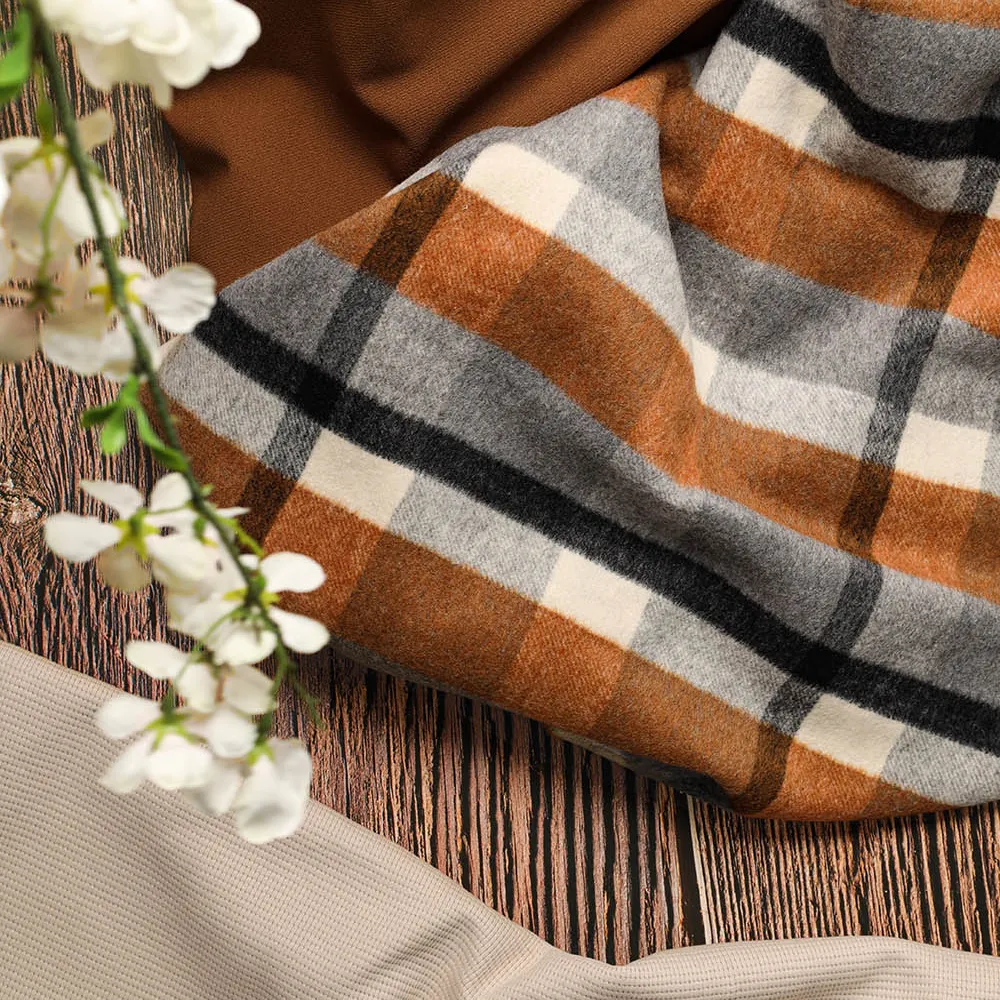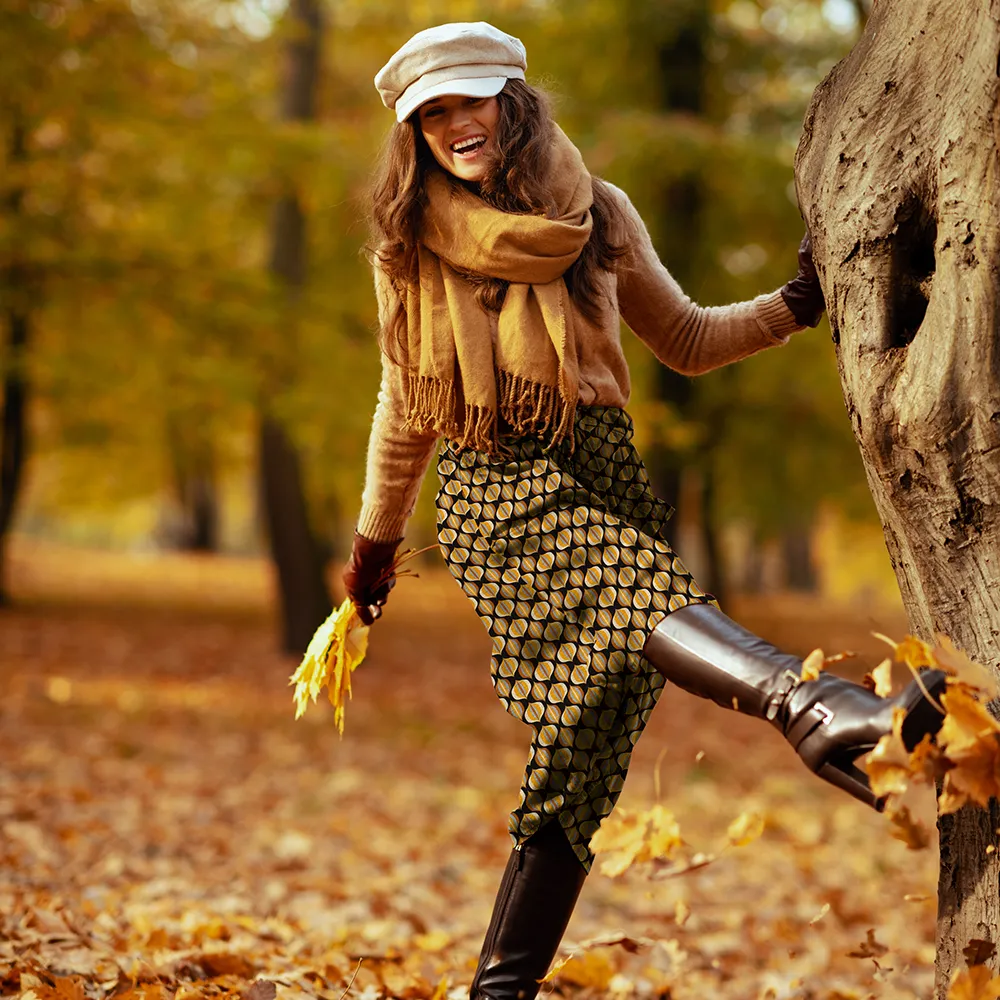 Discover the luxurious comfort and autumnal beauty of Punta di Roma fabrics, ideal for this season's vibrant palette.
Every season we have beautiful new fabrics in our collection, but a fabric that is trendy every year is Punta di Roma. This fall season we have a lot of new designs in retro style.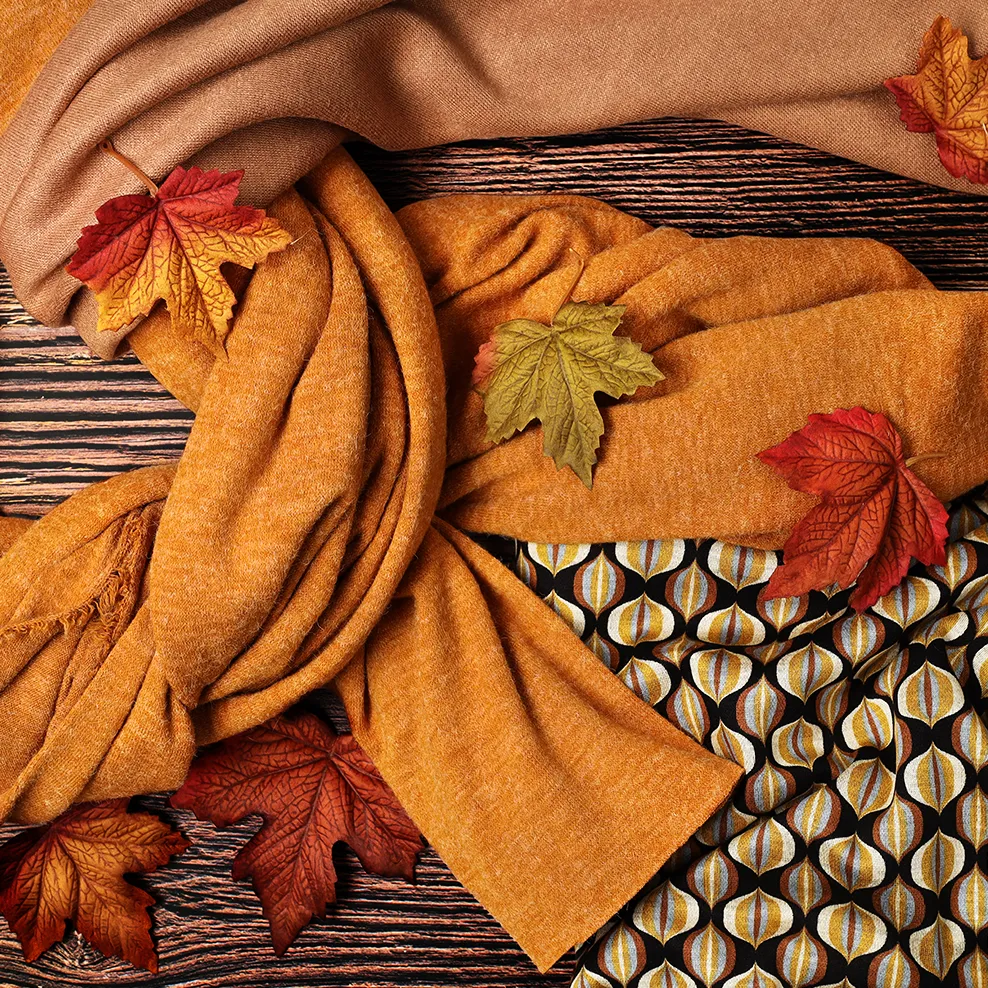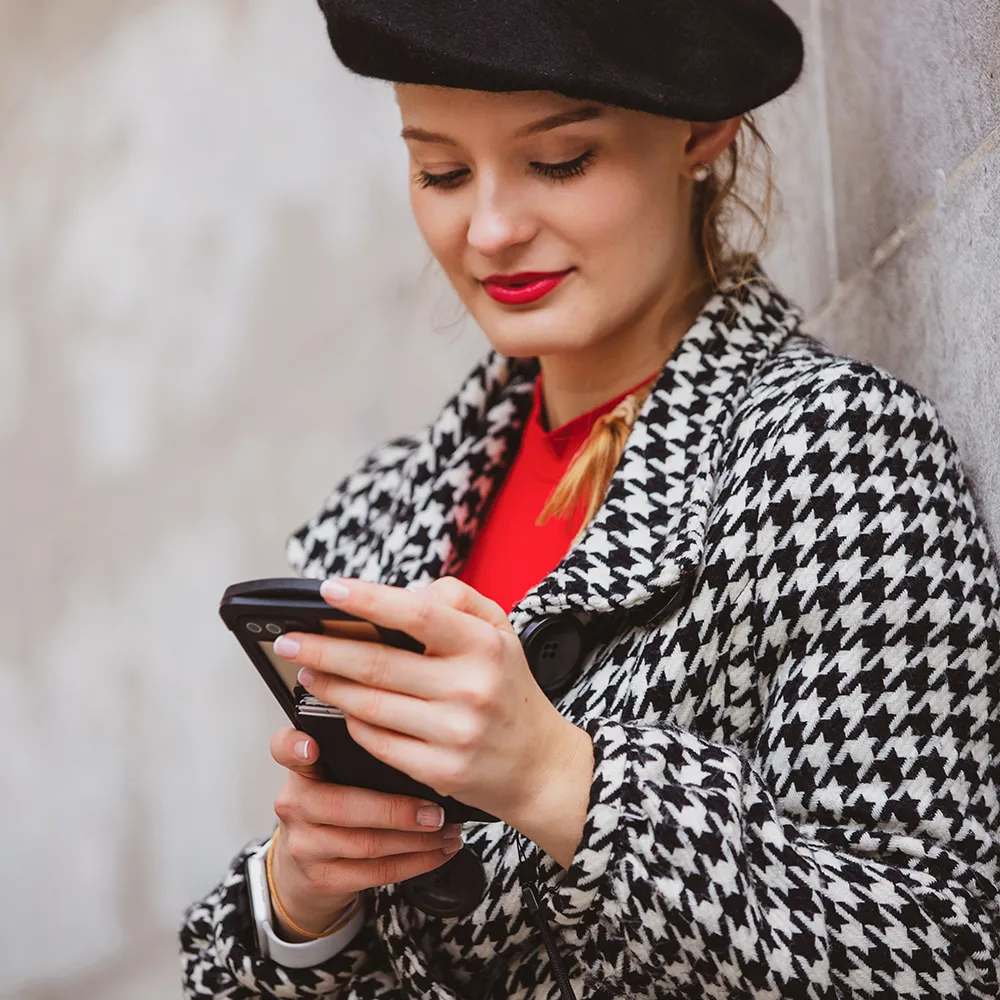 Timeless elegance of Pied de Poule. Embrace the allure of classic sophisticated with this popular design.
Our fabric has a cotton touch for its softness, breathability, and comfort. To make the cotton fabric suitable for winter wear, it is blended with other fibers like polyester and viscose. This fabric would offer both style and comfort, making it an excellent choice for winter fashion garments like coats, jackets and other outerwear items.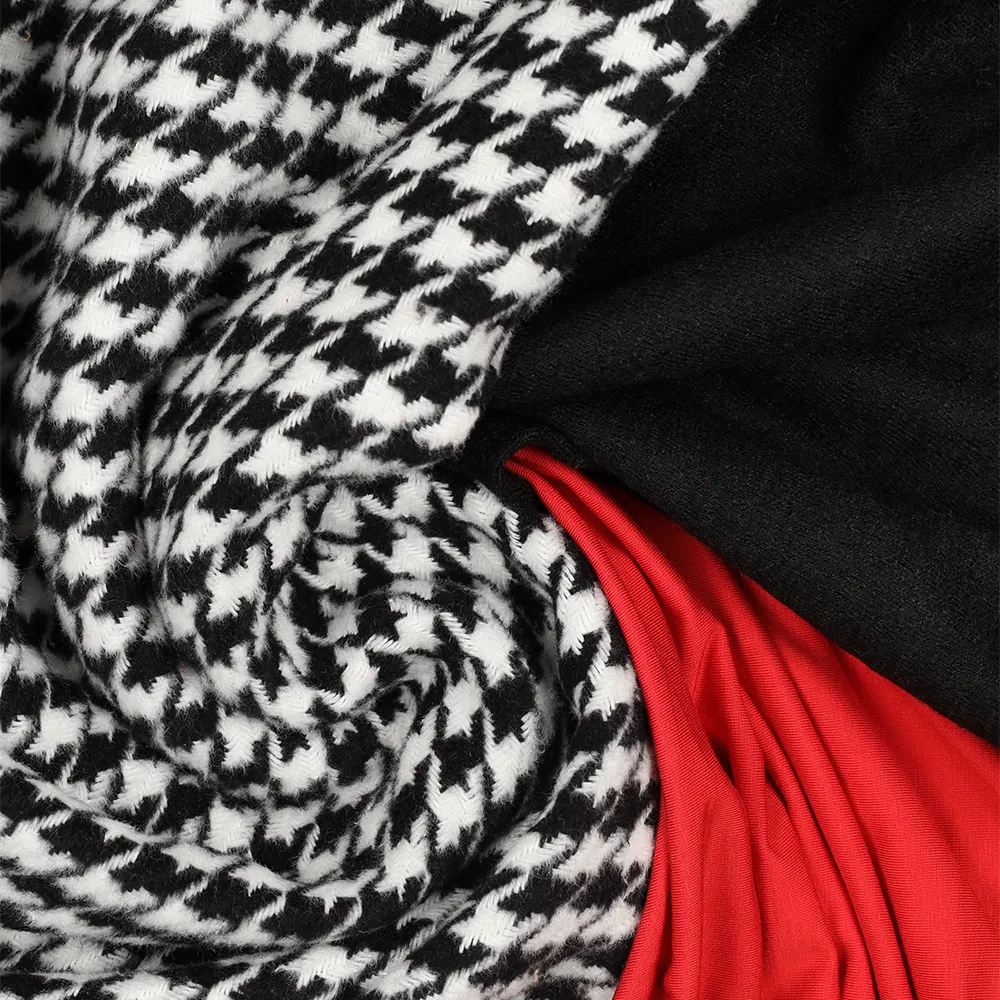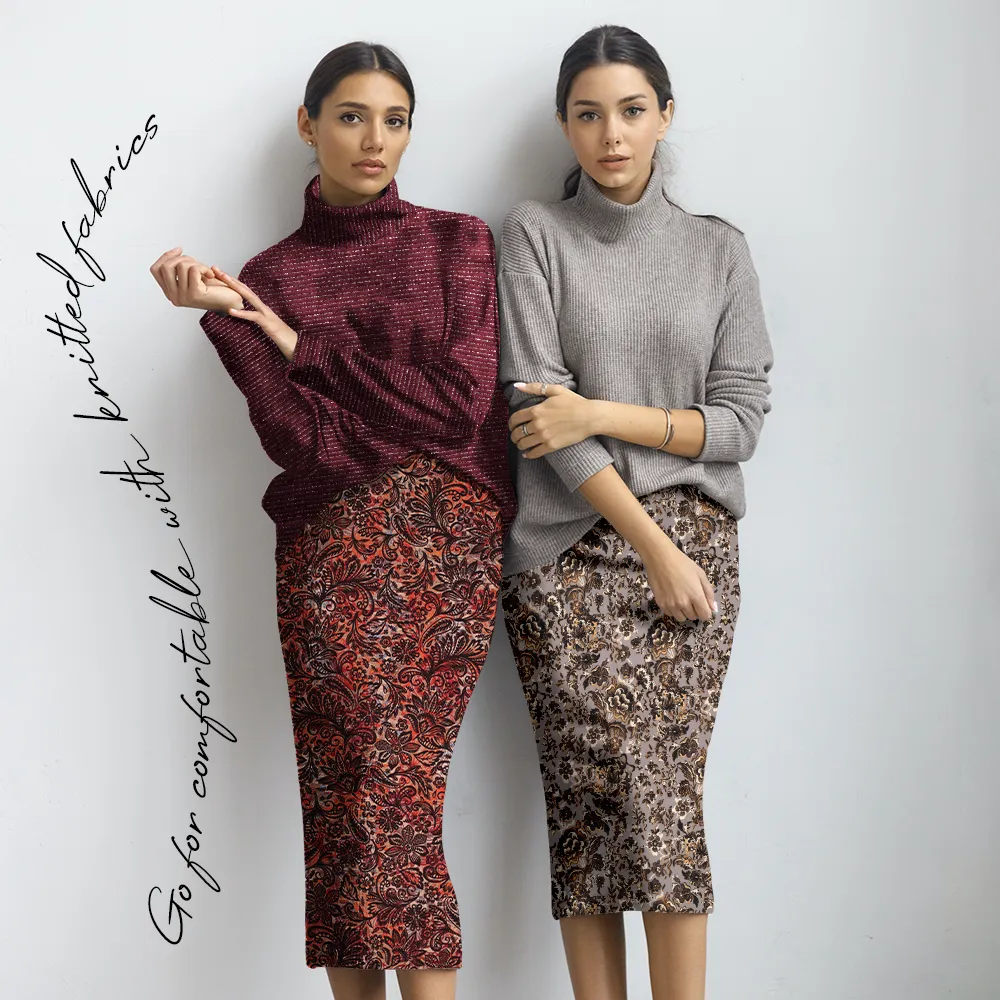 It's time to update your offers with the latest autumn fashion trends.
Paisley prints will make strong comeback this season and we have the perfect new fabrics for you. Comfortable knitted stretch fabrics with amazing paisley and floral prints! Combine them with a comfy sweater made from our Rib Knit fabric or velvet stretch fabric with lurex stripe. These versatile fabrics not only offer comfort and warmth but also add a touch of elegance. So embrace the beauty of autumn and indulge in the warmth of knitted stretch fabrics with and without prints.

About our latest collection
The Fashion Trends we will see this winter; from outspoken outdoor fabrics like warm faux fur, lots of quilted fabrics to everyday chic with beautiful satin designs and velvet fabrics.
Winter Trends
When it comes to winter color trends, this season is the season for everyone who likes warm colors. From natural shades to black and from strong to pastel colors.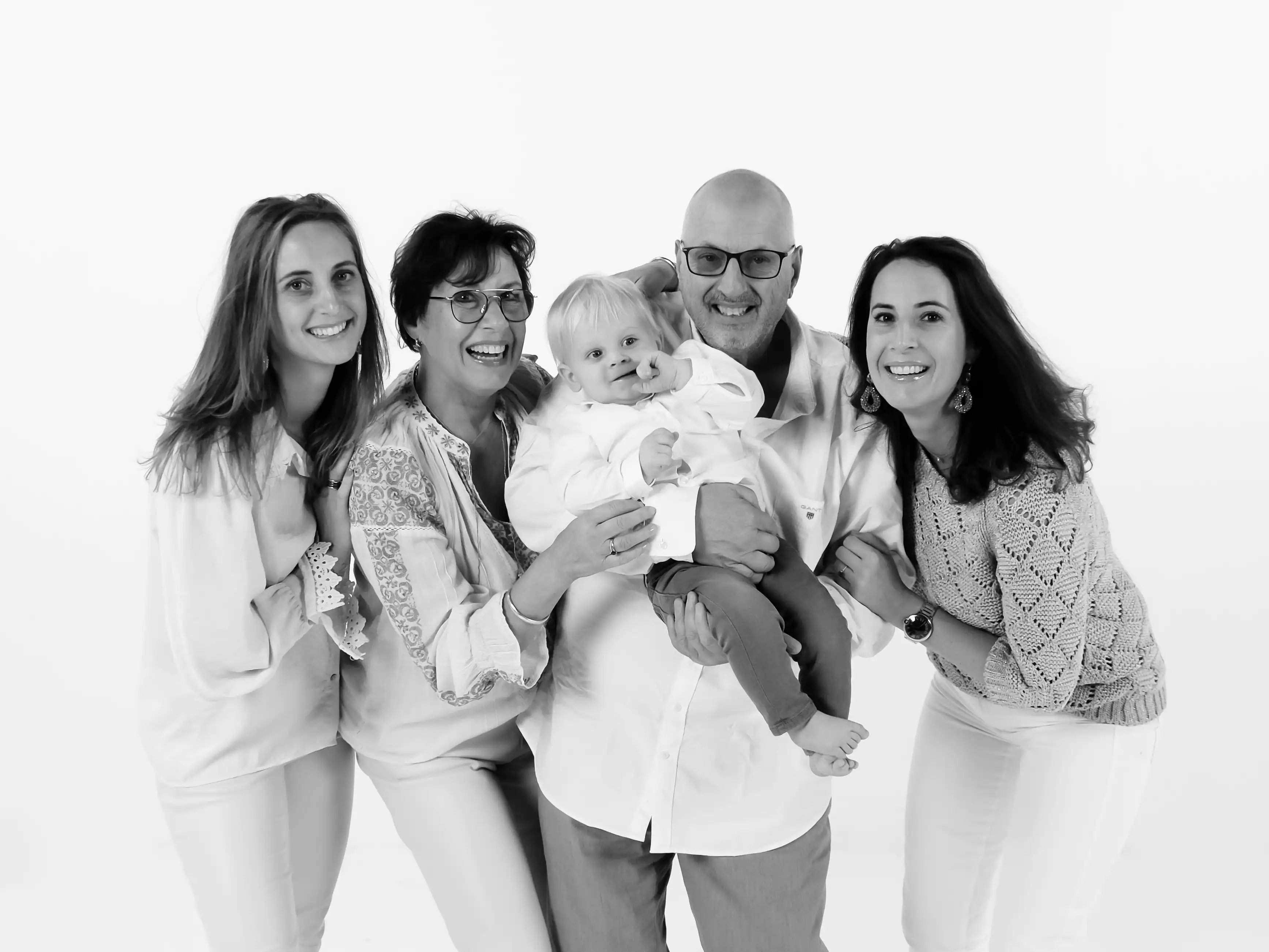 Knipidee International BV | Fabric Wholesale
A household name in fashion fabrics for over 40 years, was founded in 1975. In 2004 Knipidee took over the Singels Stoffen company and established itself in Weesp, followed by the current premises in Almere. Although Knipidee is a family business with its roots in the Dutch market and has acquired a large market share there, the international sales market has also grown strongly in recent years. Currently the majority of the turnover comes from outside the Dutch borders.The current stock represents about 7,000,000 meters of fabrics. This large stock enables us to deliver directly to our customers. We have thousands of different high quality fabrics in stock, categorised in different collections, qualities, themes and in countless different colours.