Fast delivery from stock
Wide range of fabrics and colors
Personal contact and advice
Global shipping
About our latest collection
Our new summer collection shows a wide variety of colors and color combinations. Designs from irregular effects, marbled, checks, flowers to mini patterns. Inspiration continues from both the natural and virtual worlds.
Summer Trends
When it comes to summer color trends, here are the top three colors seen on the runway of Paris & Milan, Blue, Pink and Purple. Breathable and light weight fabrics are very nice for the Summer Season, such as cotton, linen, and viscose.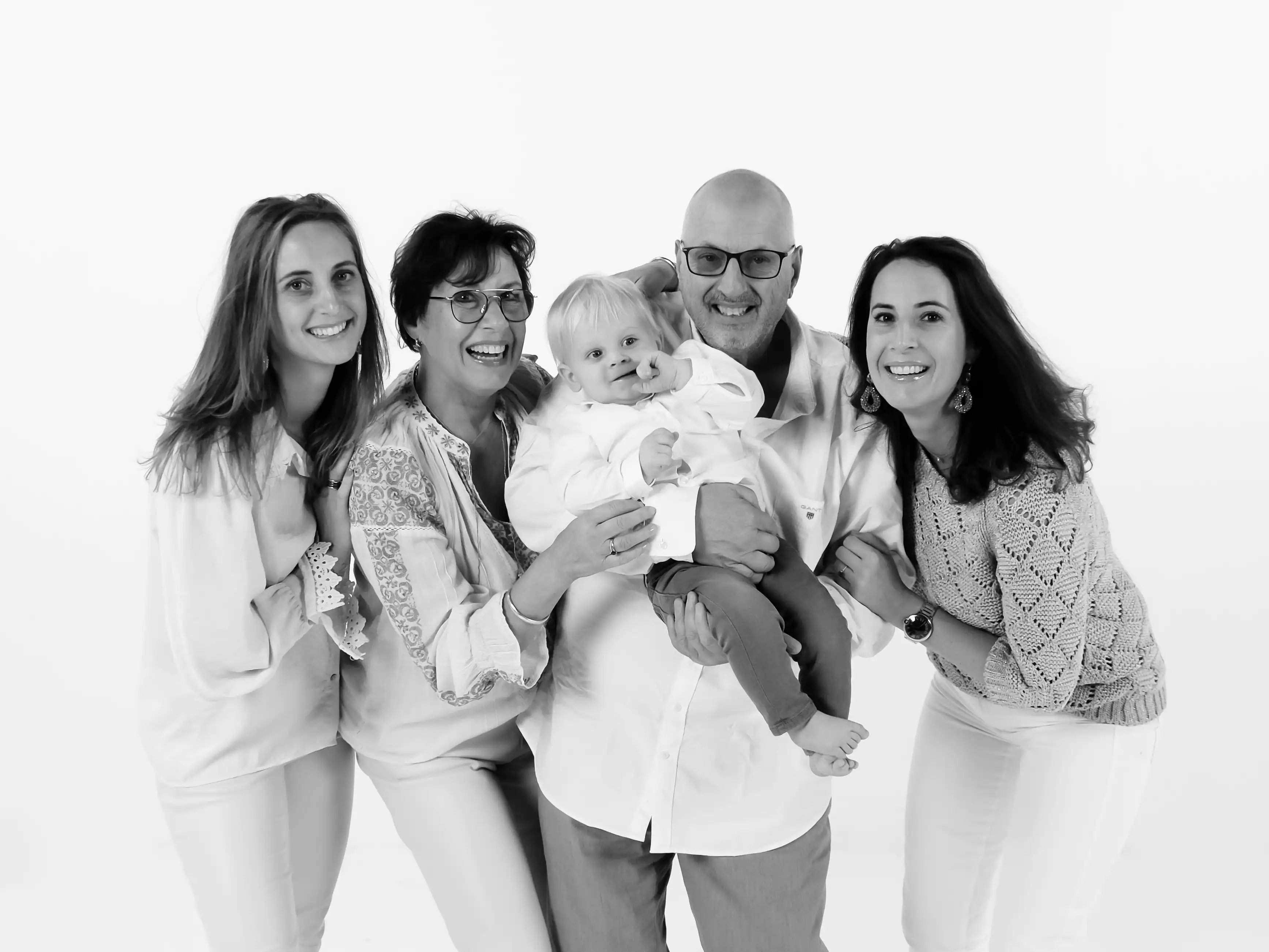 Knipidee International BV | Fabric Wholesale
A household name in fashion fabrics for over 40 years, was founded in 1975. In 2004 Knipidee took over the Singels Stoffen company and established itself in Weesp, followed by the current premises in Almere. Although Knipidee is a family business with its roots in the Dutch market and has acquired a large market share there, the international sales market has also grown strongly in recent years. Currently the majority of the turnover comes from outside the Dutch borders.The current stock represents about 7,000,000 meters of fabrics. This large stock enables us to deliver directly to our customers. We have thousands of different high quality fabrics in stock, categorised in different collections, qualities, themes and in countless different colours.