SHOWROOM
In our 3.000m² showroom you can see the latest collection and the standard
collection of fabrics. We have about 7.000.000 meters in stock and you can
buy from us from 12 meters per color.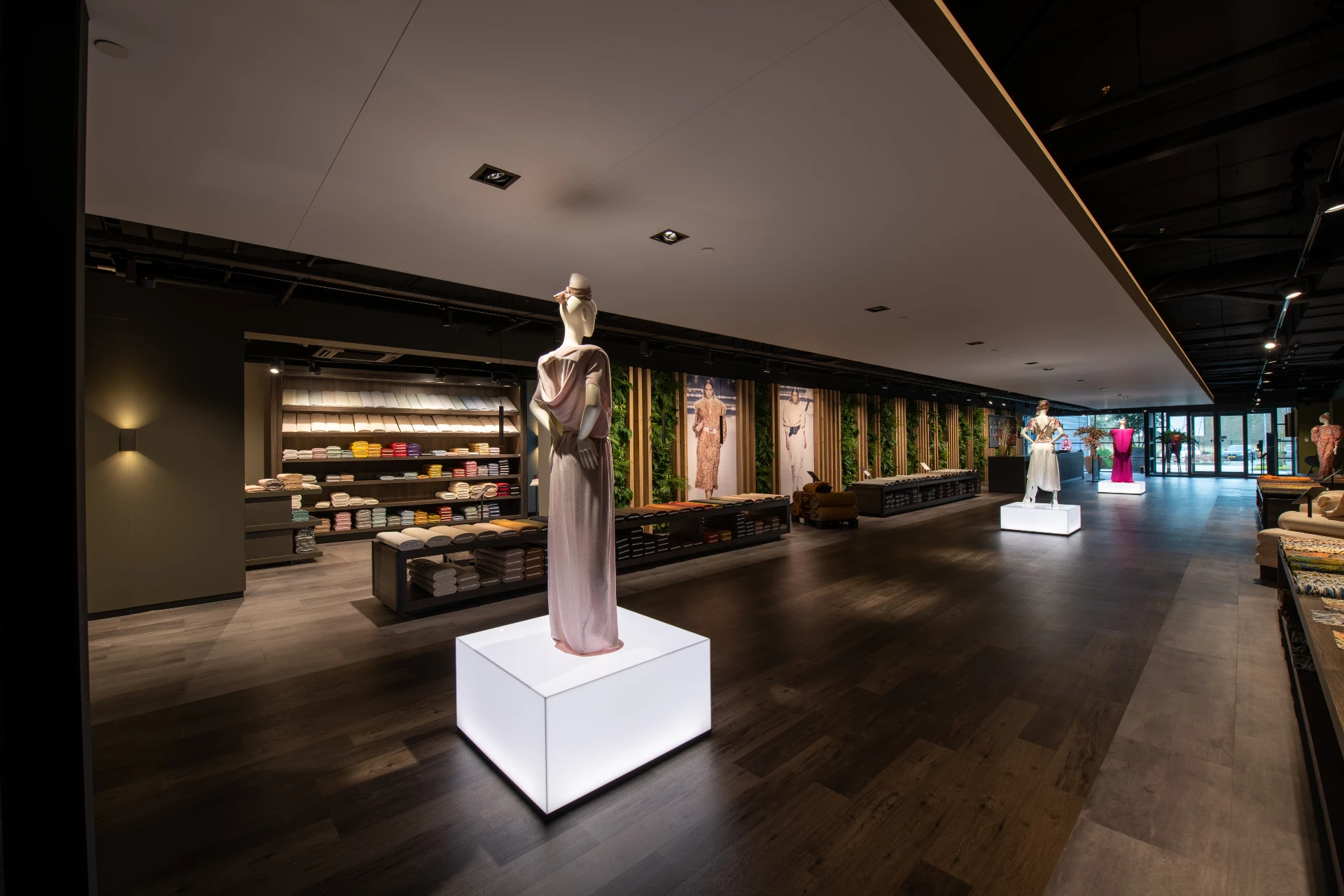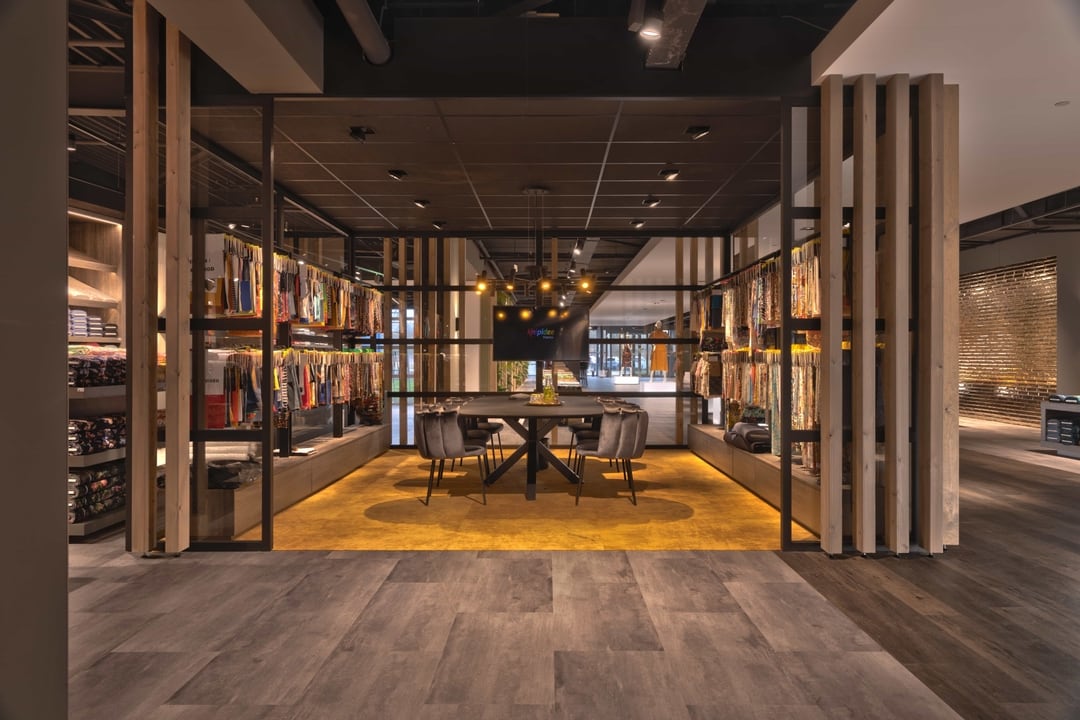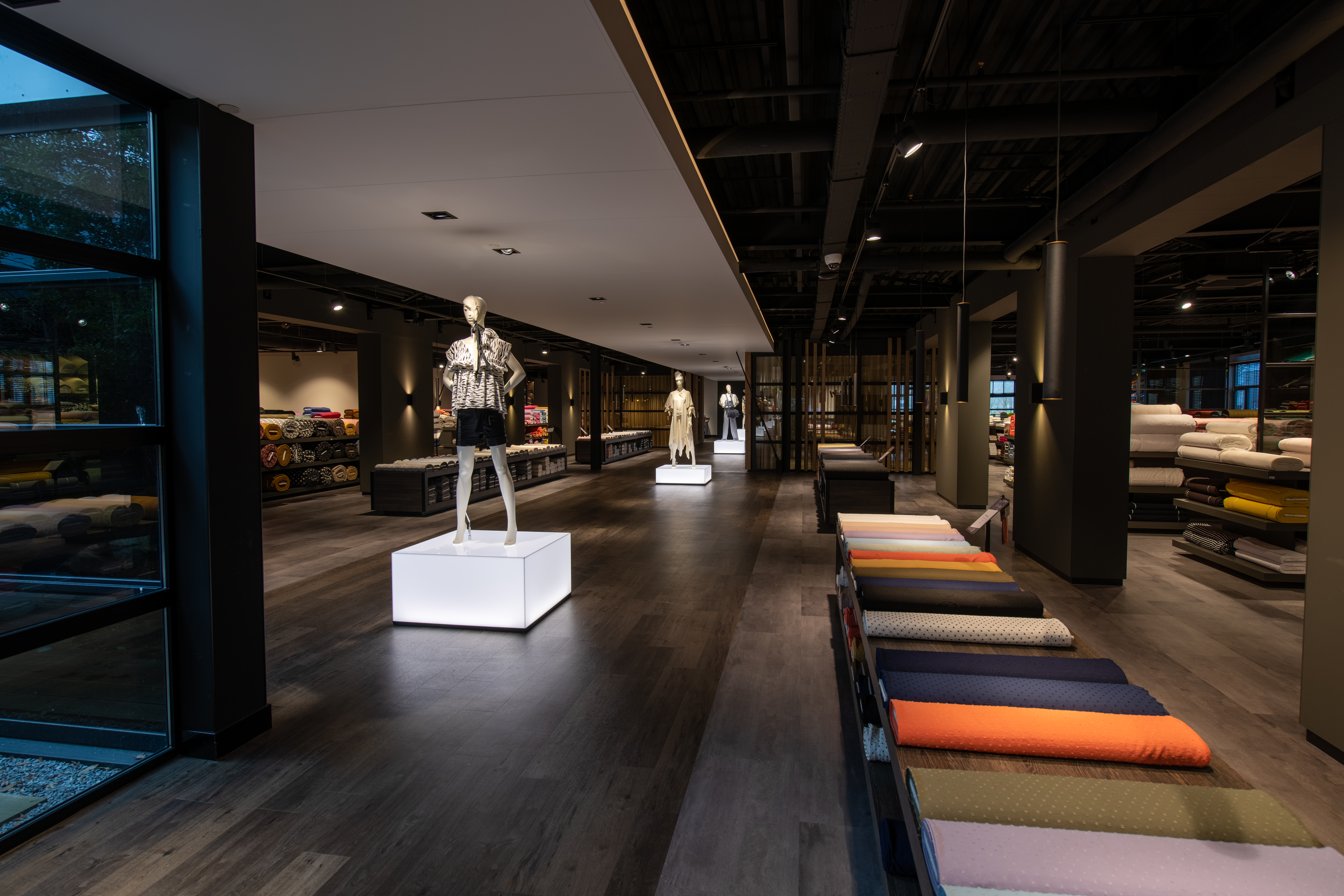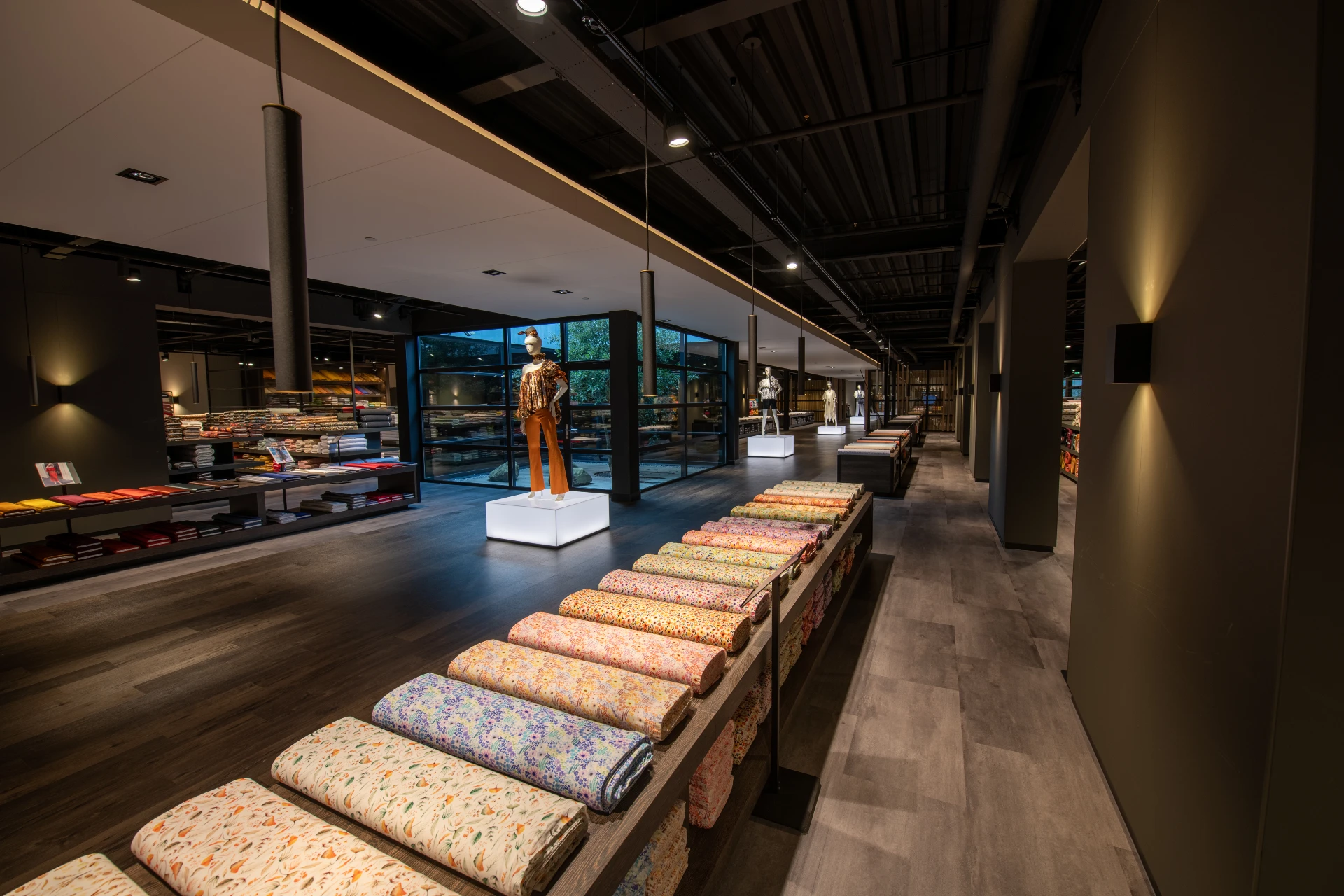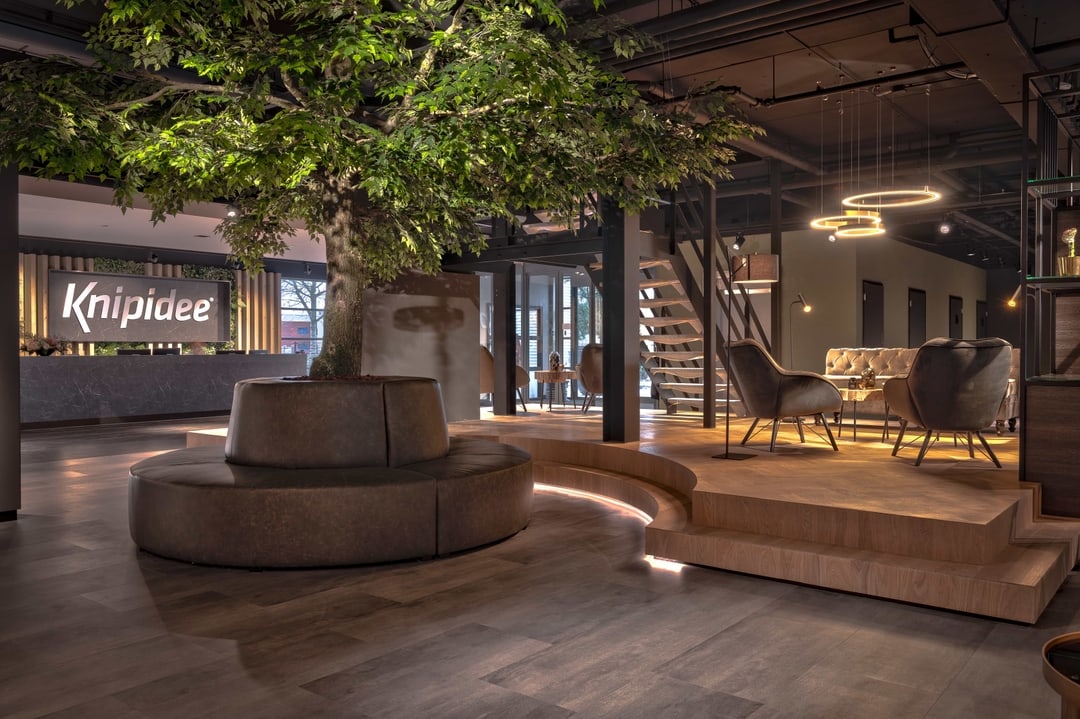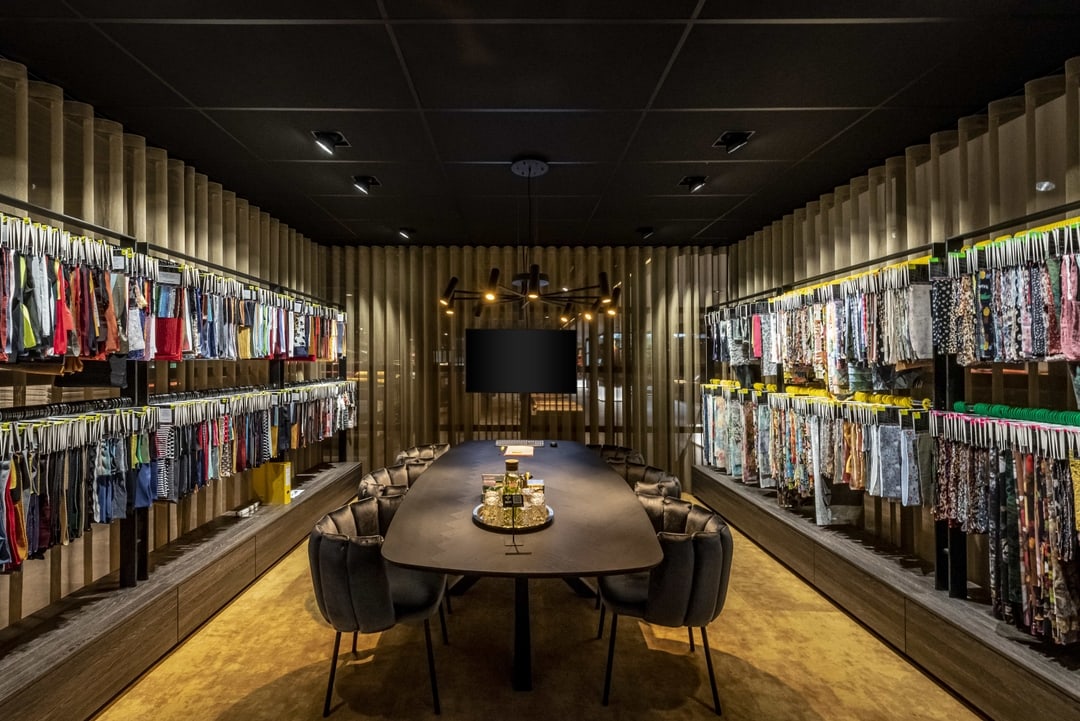 Visit Us
Visit our state of the art showroom and enjoy our service to the fullest. It's not just any kind of showroom, it's an experience. Click on the button below to maken an appointment or just visit us during opening hours. Our team of fabric specialist are at your disposal. See you soon...